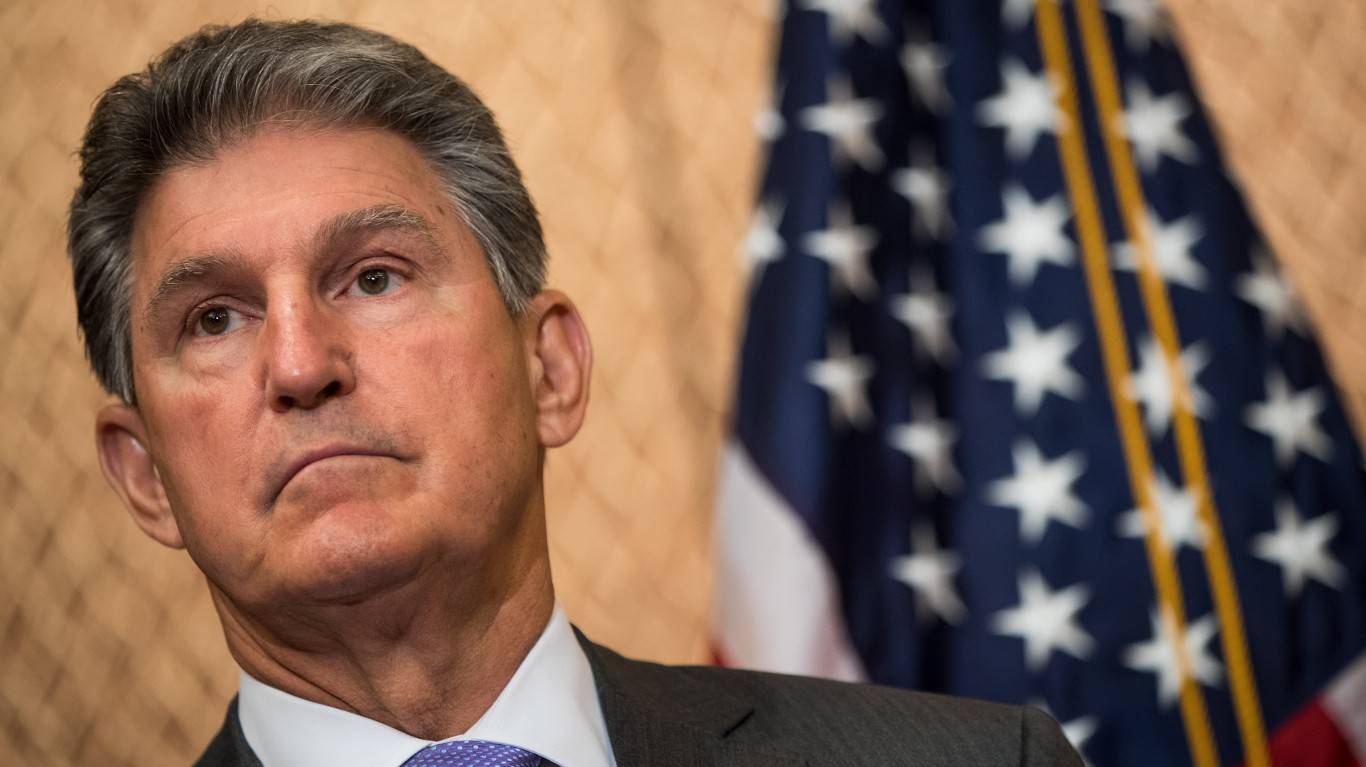 (Bill Sternberg is a veteran Washington journalist and former editorial page editor of USA Today.)
WASHINGTON, D.C. (Callaway Climate Insights) — When Sen. Joe Manchin unexpectedly signed off last summer on the bold climate bill that was branded the Inflation Reduction Act, he compared it to "hitting a homer in the bottom of the ninth." More recently, however, the West Virginia Democrat has been sounding like he wishes he'd struck out instead.
A primary reason for Manchin's buyer's remorse is the law's skyrocketing price tag. At enactment, the cost of the climate-related provisions was pegged at $369 billion over 10 years. More recently, Credit Suisse estimated the price at $800 billion and Goldman Sachs put it at $1.2 trillion. Goldman forecast that tax credits for electric vehicles alone will cost $379 billion more than initially predicted and the incentives for green-energy manufacturing $156 billion more.
This level of government support for clean-energy investments is the greatest thing that has happened to climate tech. It could take the United States a long way toward meeting its targets for cutting greenhouse gas emissions. But it also creates a paradox: The more the climate law succeeds in spurring clean-energy investment, the more political danger the law will face. Cost overruns of this magnitude could harm Manchin politically, cause major problems for the Democratic Party and intensify efforts to roll back the IRA…
Subscribe to Callaway Climate Insights to keep reading this post and get 7 days of free access to the full post archives.