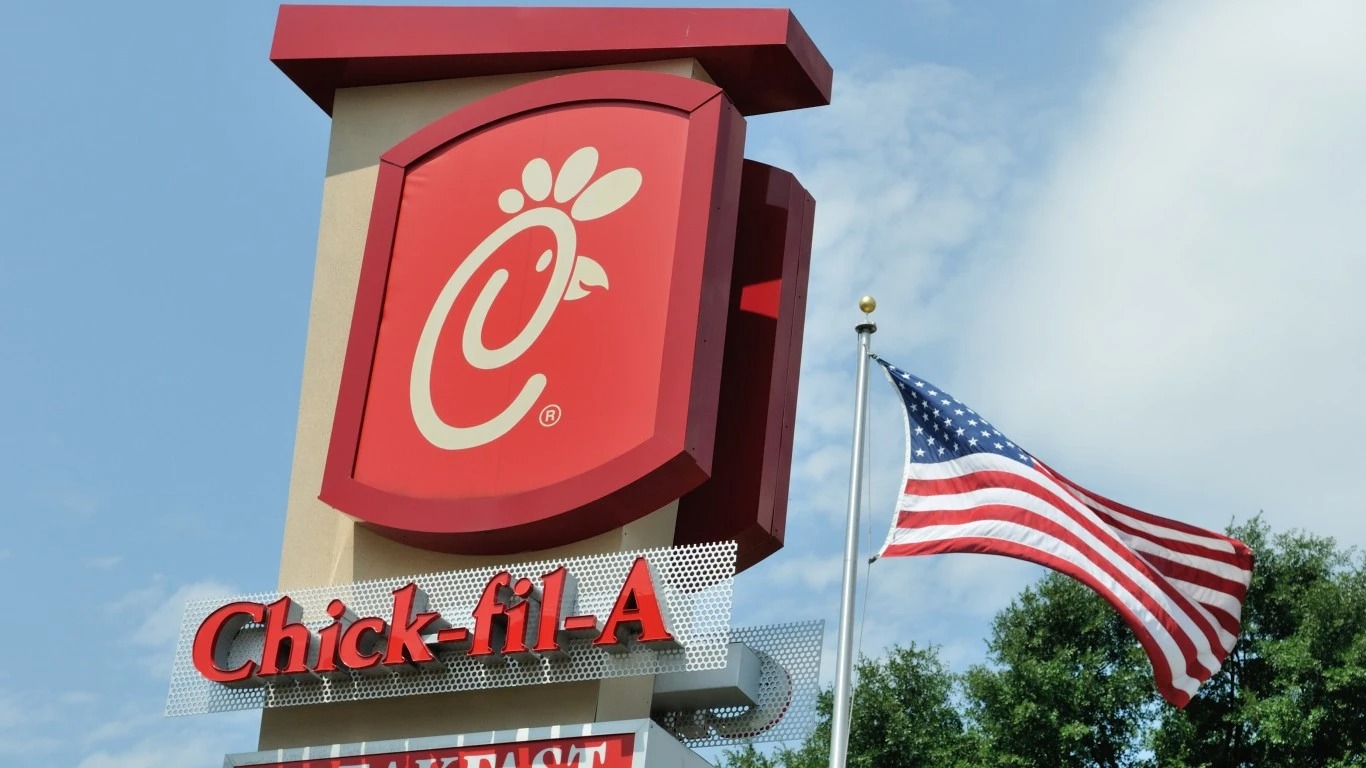 (A native of England, veteran journalist Matthew Diebel has worked at NBC News, Time, USA Today and News Corp., among other organizations.)
. . . . I love Chick-fil-A. My son even more. He orders their food from a store on Manhattan's Upper East Side while I like going to an outlet to experience the friendly service and eat the simple sandwiches just out of the fryer. We even buy bottles of their slightly smoky sauce to put on other food.
Meanwhile, I have to keep in mind they are closed on Sundays, something I've long been intrigued by. Why would a company forgo something like a seventh of its profits, a hit which 24/7 Wall Street puts at over $1 billion a year? Because founder Truett Cathy, who established the privately held chain in suburban Atlanta, Ga., in 1946, saw the day off as a "way of honoring God" and for employees to have "one day to rest and worship if they choose."
It all sounds very Bible Belt-ish. Certainly a very different philosophy than the City That Never Sleeps vibe of New York City…
Subscribe to Callaway Climate Insights to keep reading this post and get 7 days of free access to the full post archives.