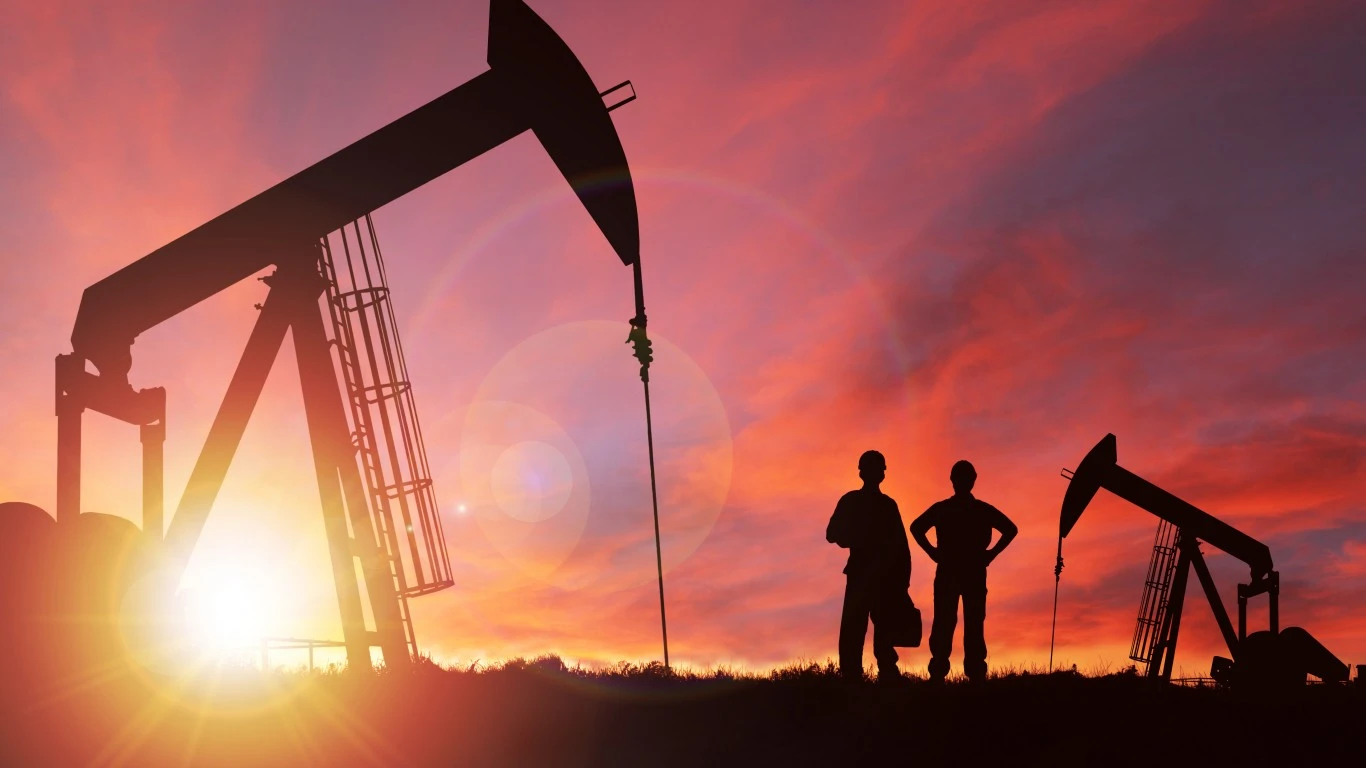 In today's edition:
— A proposed ban on oil investments in California flips anti-ESG backlash on its head
— Insurance companies are reacting to global warming with their feet; we'll all feel the cost
— Norway's top fund may be the last to challenge oil giant climate strategies
— United Nation bringing its 2025 climate conference to Brazil, Lula says
— Why wildfires aren't just for the U.S. West anymore
Forget the anti-ESG backlash in Florida and Texas.
A proposed new law to ban California's massive pension funds from new investments in fossil fuel companies and require eventual divestment of oil and gas holdings is simply the same intolerance at the opposite extreme of the climate battle.
Requiring large investment funds to reduce the tools they use to get the best investment returns for their clients and retirees — either by not using environmental, social, or governance strategies or by not investing in a specific sector, such as oil — is just partisan politics working against the interests of investors.
Both of California's largest pensions, CalPERS and CalSTRS, are against the proposal, which passed the state senate last week and is expected to be signed by Gov. Gavin Newsom. They argue that the law will cut their ability to fund their obligations to state workers and that divestment takes away their ability to influence the oil companies as they transition to renewable energy.
As we can see from the reaction in climate camps to President Joe Biden's debt-ceiling deal over the weekend, there are lots of opposing forces in the climate fight. But whatever your agenda, restricting the ability of fund managers to get the best returns for their customers is a losing bet every time. . . .
Subscribe to Callaway Climate Insights to keep reading this post and get 7 days of free access to the full post archives.