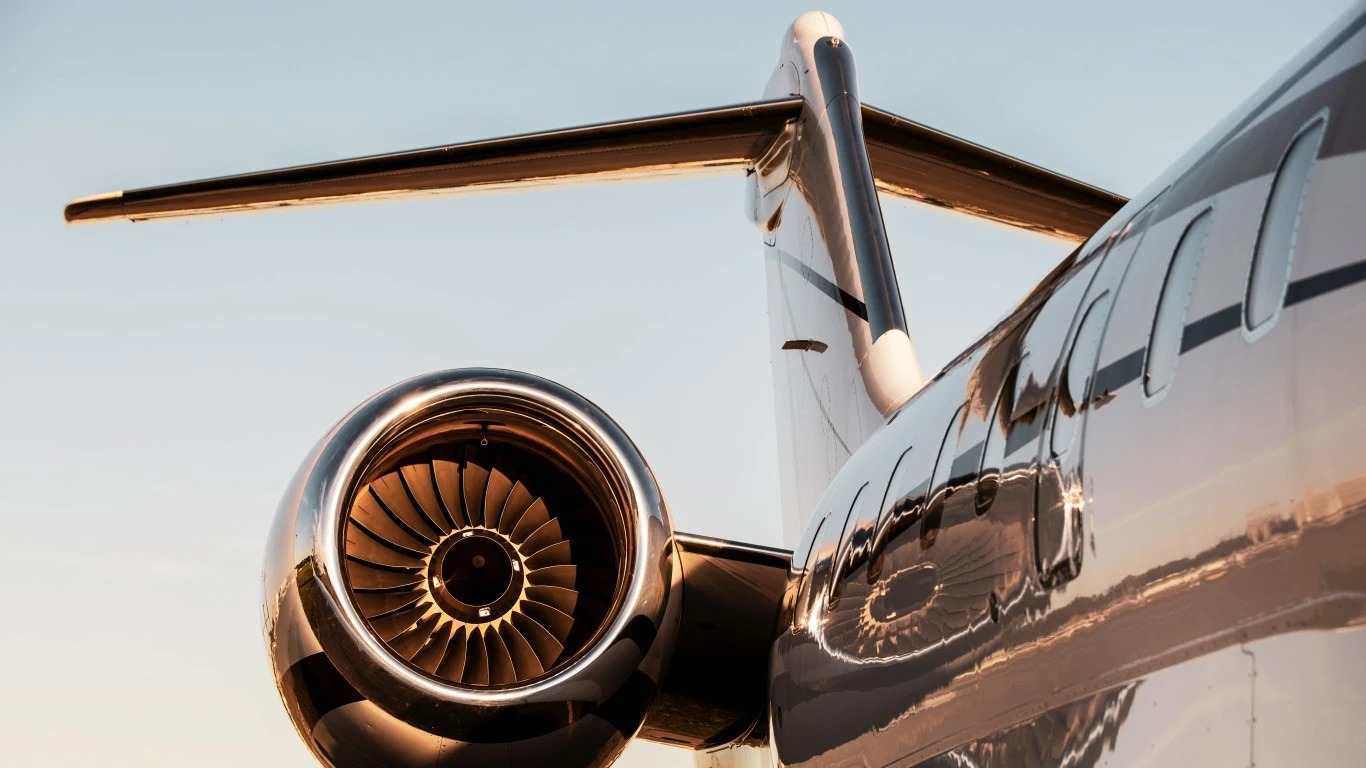 (A native of England, veteran journalist Matthew Diebel has worked at NBC News, Time, USA Today and News Corp., among other organizations.)
It looked like an 'Is the pope Catholic?' story. It wasn't
In the mid-1980s, I was lucky enough to be appointed Sunday Editor of the Boston Herald, a feisty tabloid that went up against the New York Times-like Boston Globe. The job involved, during the week, putting together back-of-the-book sections such as lifestyle, entertainment, travel and a magazine before on Saturday doing the news section.
Saturdays tended to be slow news days, and many publicists were savvy enough to know this and use the opportunity to pitch stories that might not otherwise have made it into the paper. They also knew that the Sunday edition had a much higher circulation and per-paper readership than its daily cousin.
And thus at the morning news conference I would hear offerings from news editors along the lines of "A study by so-and-so university shows that (name a health woe) affects more people in poor areas than wealthy ones." My usual response was, "Is the pope Catholic? Of course, they do! They are more likely not to take care of their health. Their parts of town are more likely to be near major highways or industrial sites. Where's the news here?"…
Subscribe to Callaway Climate Insights to keep reading this post and get 7 days of free access to the full post archives.