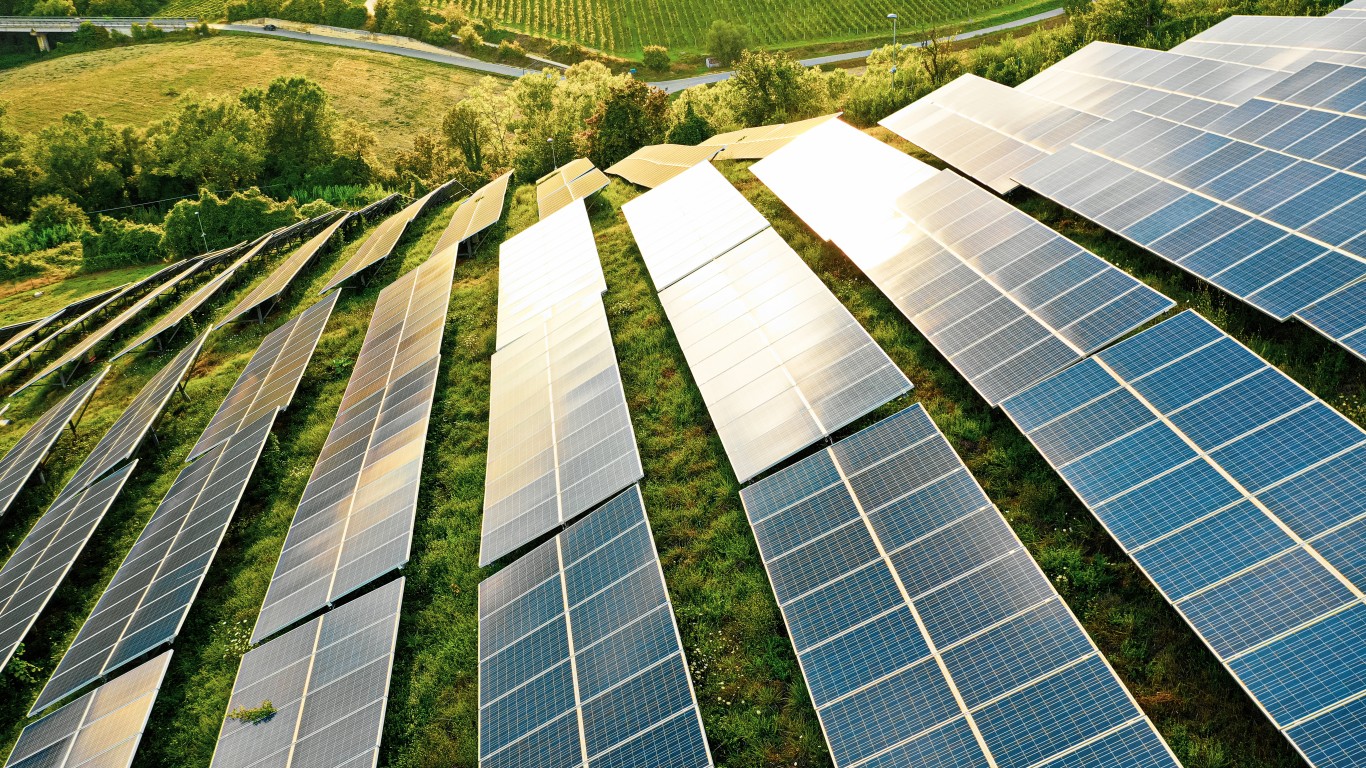 In today's edition:
— From fusion to carbon capture, investors are scouring the market for the next new thing, but the big money is headed somewhere else
— Biden's re-election fight will be first presidential campaign to focus on climate change
— A foreign energy giant makes a bid for the nascent U.S. charging station market
— In Latin America, the race is on among governments to get their hands on valuable lithium markets. Chile is the latest to make a move.
— Why sea levels are rising at about double the levels they did in the 1990s
The turn of a bear market back into a bull is always a great time to spec out what the next big thing will be for investors, and we've had no shortage this spring. Stories on AI abound, with Nvidia $NVDA , up 85% this year, taking most of the juice. In the climate space, carbon capture and storage remain hot, and just this week we got an update on all the billionaires behind the long-shot efforts on nuclear fusion, courtesy of my friends at the Wall Street Journal.
But a new report by Pitchbook and the American Investment Council for Earth Day over the weekend says the smart money in the past several months headed more into boring old wind and solar.
This is not surprising as the Inflation Reduction Act laid ample groundwork for big investors to back large projects to grow renewable energy. But it is noteworthy for two reasons. Despite the enthusiasm, local politics combined with supply chain issues have stalled many of these grand projects. And national politics, in the form of anti-ESG sentiment, continues to hammer away at any and all things clean energy.
While it's always enticing to think of the big score in the form of carbon storage or nuclear fusion (or even fission), connecting out regional U.S. power grids to more renewable energy in coming years is most likely to be where most of the money is going to be made, and most of the jobs created. In this bet, solar probably holds a slight edge over wind in terms of speed to market.
But first we have to get to the new bull market. Until then, anything goes.
Subscribe to Callaway Climate Insights to keep reading this post and get 7 days of free access to the full post archives.