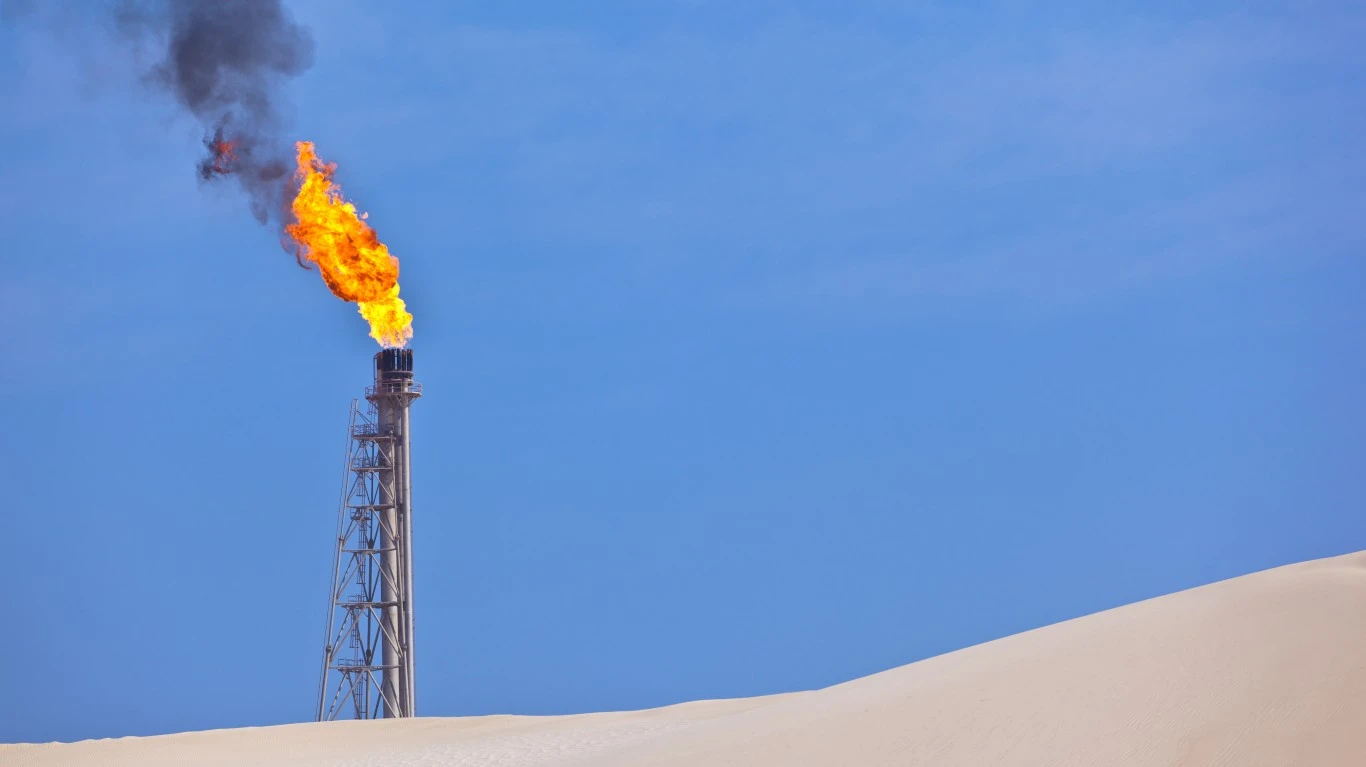 (A native of England, veteran journalist Matthew Diebel has worked at NBC News, Time, USA Today and News Corp., among other organizations.)
Growing up in England, it was pretty much inevitable that I would become a football — sorry, soccer — fan. For my sins, my team was Chelsea, which was then much less of the powerhouse that it became in the 2000s. But in the 1980s I moved to the U.S. and baseball became my new sports passion, though I still monitored what was going on in my native land.
And I still watched many World Cup matches, very much enjoying seeing the globe's top stars in action. One of these was, of course, Lionel Messi of Argentina, whose on-field magic led him — justifiably — to be called the greatest player on the planet.
So it was with great pleasure that I saw on Thursday that the now-veteran star had signed with the U.S. Major League Soccer team Inter Miami, which means I have more chances to see him on TV…
Subscribe to Callaway Climate Insights to keep reading this post and get 7 days of free access to the full post archives.