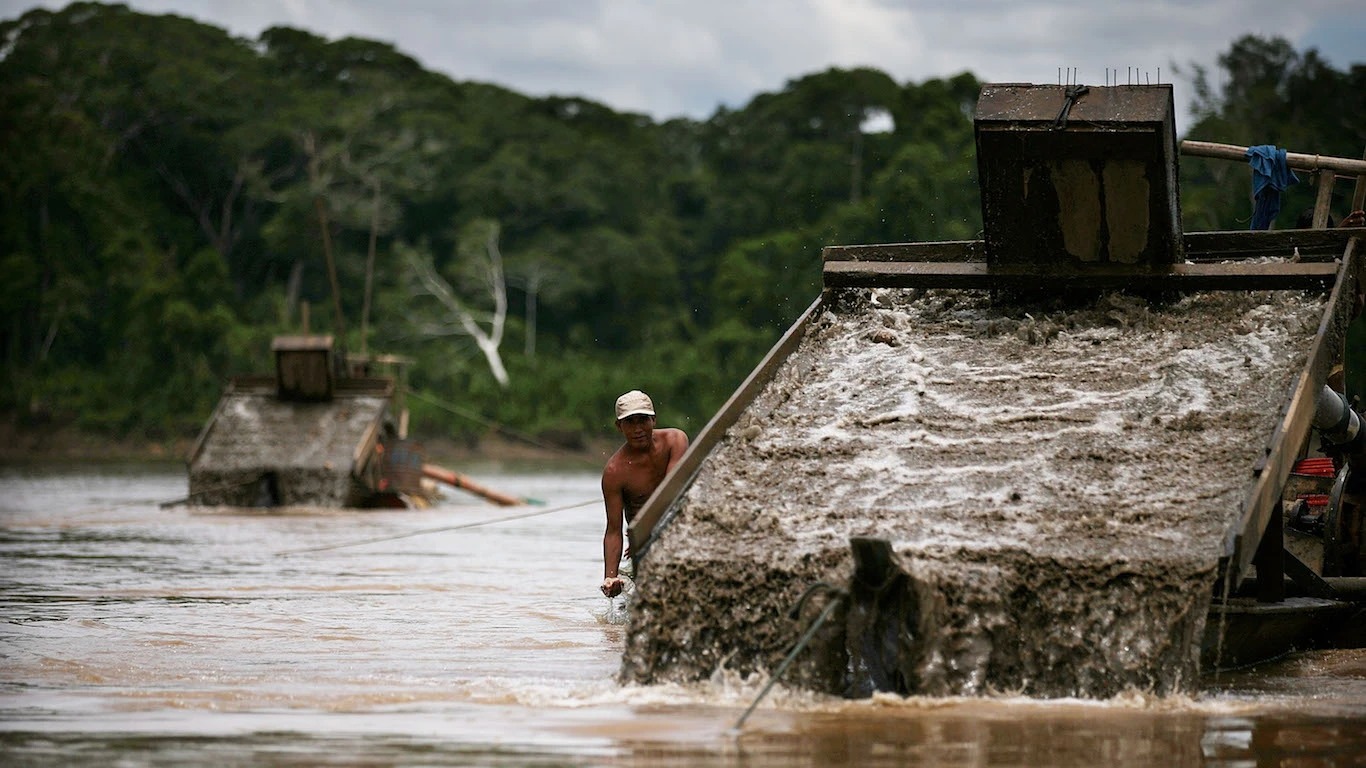 (Michael Molinski is a senior economist at Trendline Economics. He's worked for Fidelity, Charles Schwab and Wells Fargo, and previously as a foreign correspondent and editor for Bloomberg News and MarketWatch.)
LIMA, Peru (Callaway Climate Insights) — From iron-ore mines in Brazil and lithium mines in Chile, to copper in Peru, Latin American mining companies are taking their profits from a banner year in 2022 and reinvesting it in ESG and anticarbon efforts, mining executives say.
Mining companies are one of the world's biggest polluters, spewing carbon into the air and using up gallons of water in an effort to extract minerals from the ground. With metals and minerals all shooting up to record highs in 2022, ESG expenditures took a back seat as many miners concentrated on getting as much production as possible.
But with commodities taking a bit of a dip in 2023, mining companies appear to be again taking their profits from last year and investing it in ESG…
Subscribe to Callaway Climate Insights to keep reading this post and get 7 days of free access to the full post archives.